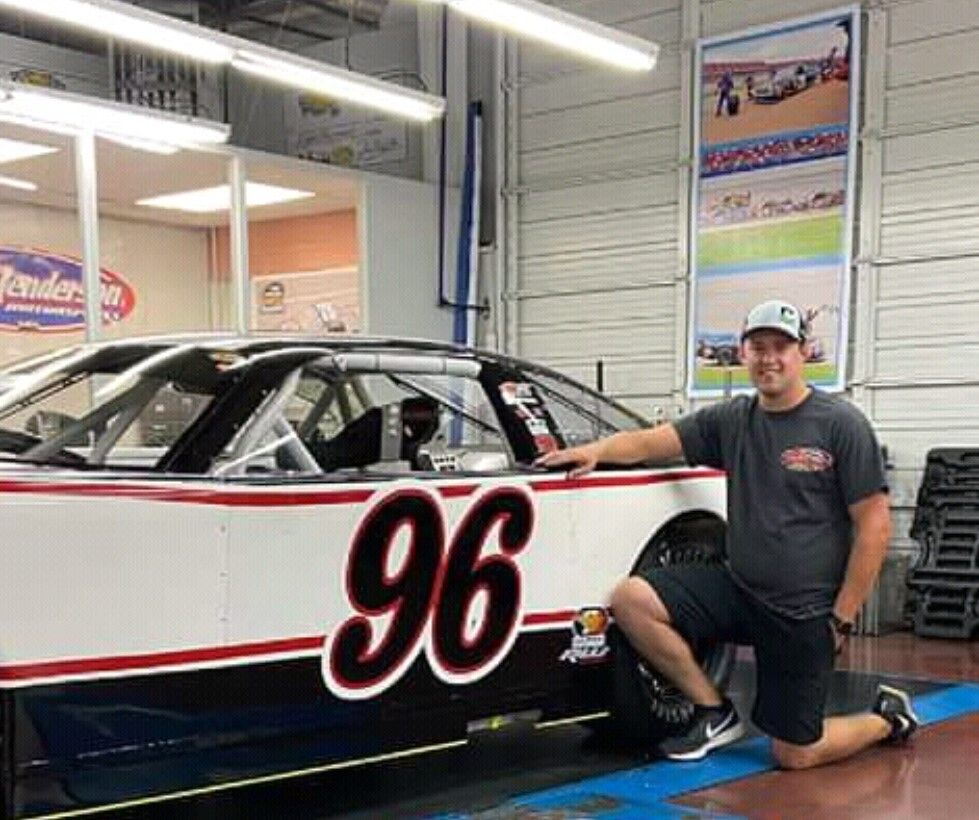 ABINGDON, Va. – Josh Reeves knows the fast path around Bristol Motor Speedway.
In 2018, the 27-year-old Martinsville native won the Pro Late Model portion of the U.S. Short Track Nationals at BMS.
Tonight, Reeves will look to complete a rare double in the short track showcase which attracts racers from around the country.
Reeves will serve as crew chief for Alex Prunty and the Abingdon-based Highlands Motorsports team in the 100-lap Super Late Model feature.
"This is a great opportunity for Alex, myself and our team," Reeves said. "We're hoping to build and grow this into a platform for young drivers who are looking for their break in racing."
Highlands Motorsports is owned by Abingdon-businessman Wade Lopez, a former racer and football standout at Abingdon High School. Tonight's event will be the 2020 debut for the team.
Reeves, who performs a variety of mechanical and administrative roles for Highlands, thinks Prunty can make a big impression.
"I looked through a list of decorated drivers and talked to a couple racers, and Prunty's name kept popping up," Reeves said. "I was eventually able to put all the pieces together, and here we are."
Prunty, a native of Lomira, Wisconsin, has a long background in engineering and motorsports. He works as an engine research and development technician for Briggs & Stratton in the Milwaukee area and has been racing since age 17.